At the morning of January 8th, ZC Microeletronics organized the Health Big Data IOT Application Seminar together with the Chinese Health Information and Big Data Association and China Association of Geriatric Health at the Songshan Lake IoT Industrial Base in Dongguan. Mr. Yang Wenming, former president of Graduate School of China National School of Administration, Mr. Chen Yunqi, Vice-President of China Association of Geriatric Research, and Mr. Fan Shunliang, Vice-Director of Geriatric Health Professional Committee of Chinese Health Information and Big Data Association, attended the seminar, express opinion and conduct discussion on topics of healthcare big data, geriatric healthcare and smart endowment.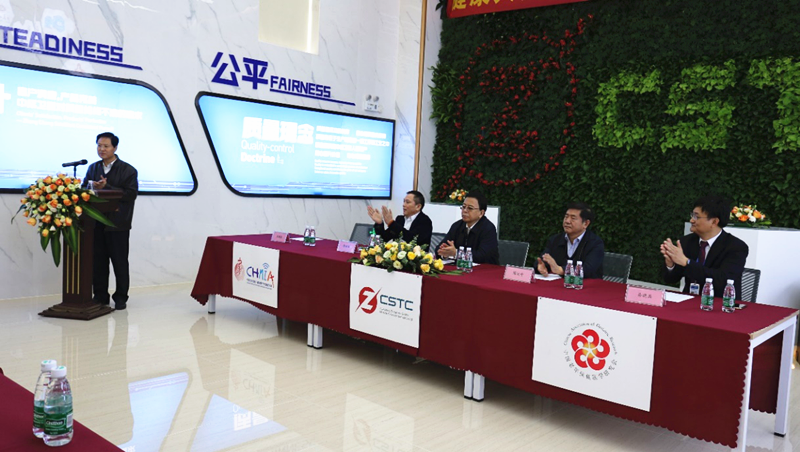 ▲This seminar is presided over by Vice-Director Fan Shunliang
Standing at the height of the overall development of the country, Yang Wenming said that in the process of applying the Internet of Health Big Data, he hoped that the "people-centered" idea will be implemented, the problem orientation will be adhered to, the prominent contradictions and key problems faced by the intelligent construction of big data for pension and medical care will be faced squarely, and he put forward some enlightening opinions and suggestions on how to solve these contradictions and problems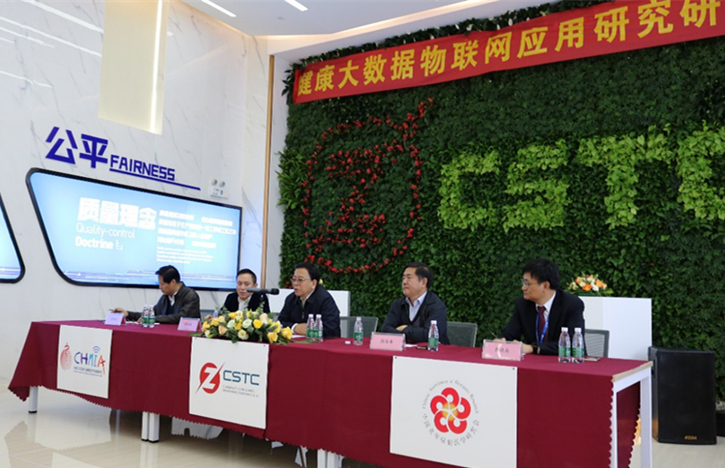 ▲President Yang Wenming (Middle) speaking at the Seminar
In the thematic speech, Vice President Chen Yunqi described the basic ideas of the development of China's health industry, namely: "One objective" – actively and steadily solve the elderly health care problems brought by the aging society, and strive to improve the health living quality and the quality of life of the elderly. "Two basic points" - academic research in geriatrics, research on geriatric health and health services. "Three key points" - academic exchanges on major topics in the field of geriatrics, major prevention and control projects of chronic diseases in the elderly, and key topics in the research of geriatric health care. "Four Innovations" –Advocate the new concept of health care for the elderly, exchange new technologies in the field of geriatrics, promote the new achievements of health care for the elderly, and explore new models of health care for the elderly.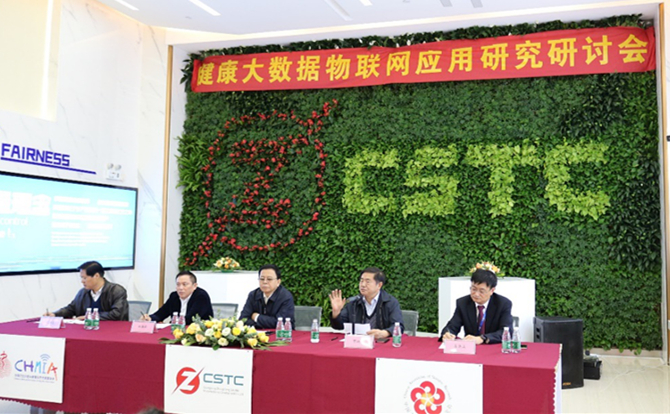 ▲Vice President Chen Yunqi (second from right) made a thematic speech at the seminar
On behalf of the company founder, Chairman Mr. Peter Lin, Group CEO Mr. Rocky Yi says in his speech that ZC Group will actively assist the Chinese Health Information and Big Data Association and Chinese Association of Geriatric Research in promoting the construction of "Healthy&Life VIP" Big Data Platform firmly, and qualitatively based on research, development, application and practice of health and medical Big Data with the standard of becoming safer, more environmentally-friendly, and more convenient.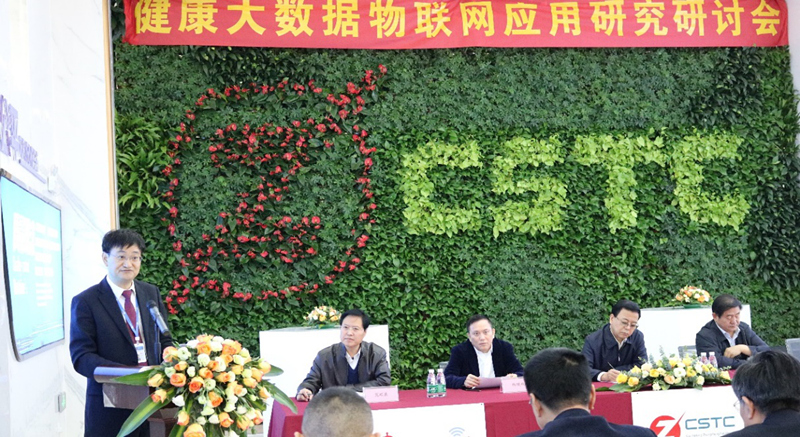 ▲Group CEO Mr.Rocky Yi has promise the high quality and efficient development of "Healthy&Life VIP" Big Data Platform