Looking back, in 2018 we strove with determination. Looking forward to 2019, we will continue to forge ahead with unchanged initiative and determination to grow.
At 14:00 p.m, January 26th, 2019, the Annual Summary Conference and Outstanding Staff Commendation Conference officially opened.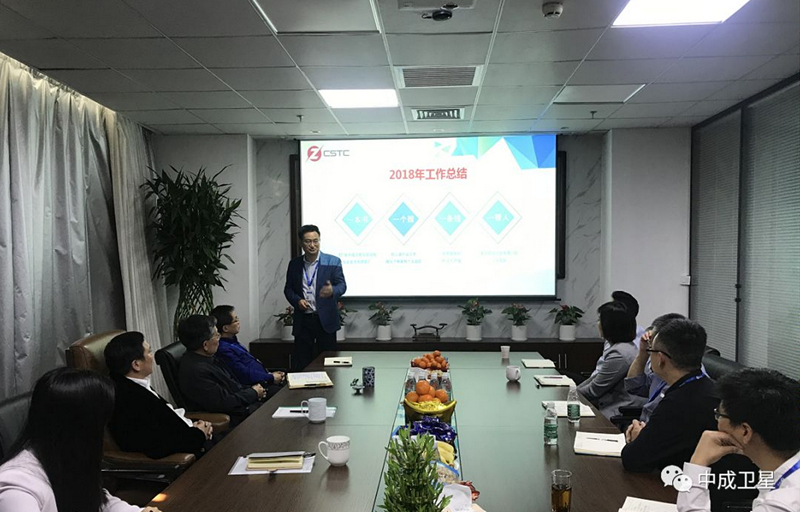 At the beginning of the annual meeting, general manager Yi Xiaobing delivered the opening speech for the annual meeting, summarized the work in 2018 and deployed the goals and plans in 2019.

The deputy general manager and the heads of the manufacturing department, human resources department, marketing department, engineering department and planning department made a work summary for 2018 and a work plan for 2019 respectively.

The founder of and Chairman of ZCSTC Lin Yingqiu made the annual work speech "Striving to forge ZCSTC into an open, innovative and lean-sharing intelligent IOT platform enterprise with concerted efforts and hard work ".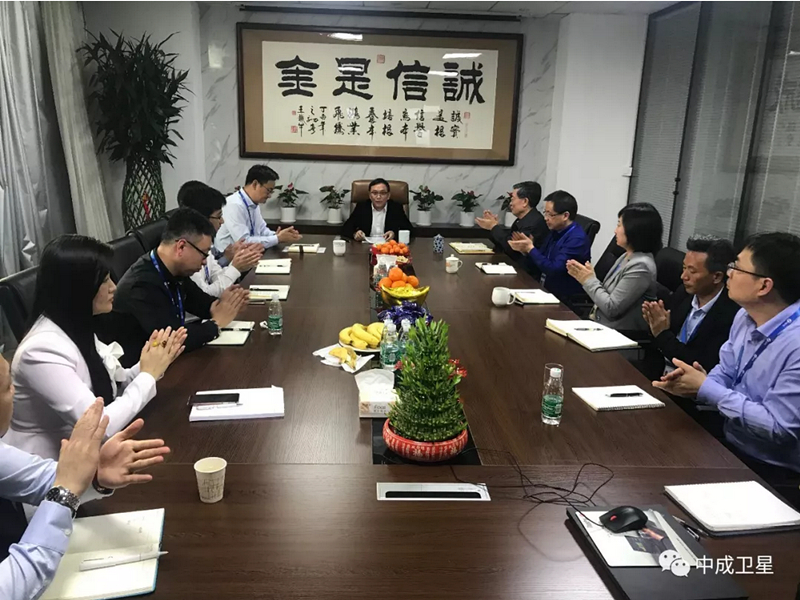 Chairman Lin pointed out that in 2018 at the important nodes of the new journey of ZCSTC "Golden Decade", with the joint efforts of all the staff, the company has made great progress in the establishment of management system, the completion of high-end intelligent production line, the construction of management team and the improvement of corporate social image. In the new year of 2019, the company should establish a sense of distress, keep up with the pace of the times, face challenges, work hard, overcome difficulties, and build a new starting point for the new journey of ZCSTC "Golden Decade".

Chairman Lin pays high tribute to the employees who have been awarded the title of "outstanding Employees" for their loyalty to their duties of ZCSTC in the past year. A brief ceremony of recognition and awarding ceremony was also held.
In 2018, we were united to gather strength for development;
In 2019, we are ready to set out and embrace growth;
In 2019, let us work together to open a new journey and write a new chapter!