On December 11th, 2019, during the 15th Security Document Summit in Beijing. News have been spreading that ZC group has reached strategic partnership with Fujian Yougu. ZC's Founder and Chairman of the board Mr. Peter Lin, Fujian Yougu CEO Mrs. Zheng Fang, Chinese Association of Geriatrics Research Vice president Mr. Chen Yunqi, Chinese Medical Information and Big Data Association's elderly health committee supervisor Mr. Fan Shunliang has all witness this important event of signing the agreement by Mr. Rocky Yi, ZC Group's CEO.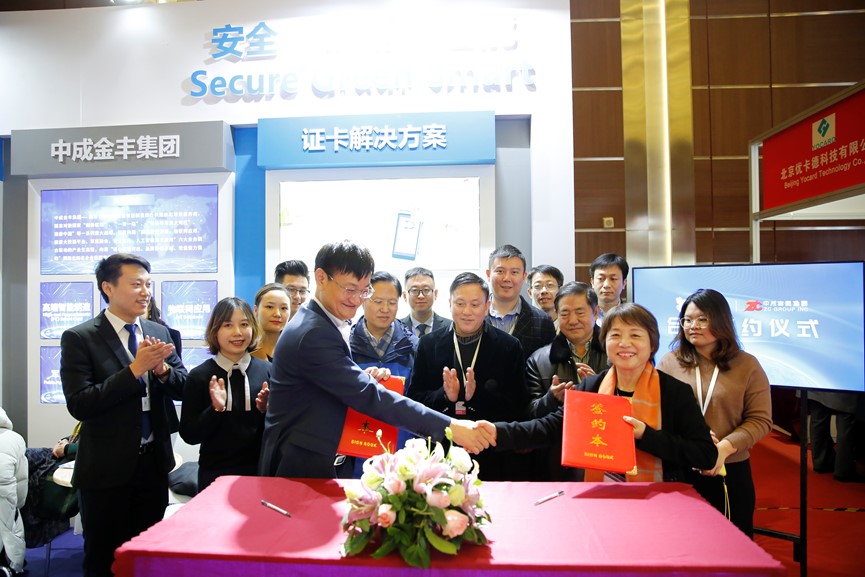 The alliance between ZC Group and Fujian Yougu corporation will be focusing on projects such as the elderly healthcare big data service, IoT origin tracking of food safety and etc. By aggregating technology resources and binding business together, taking each other's advantages and covering shortfalls, the companies would be able to build high-end rehabilitation and food origin tracking platform.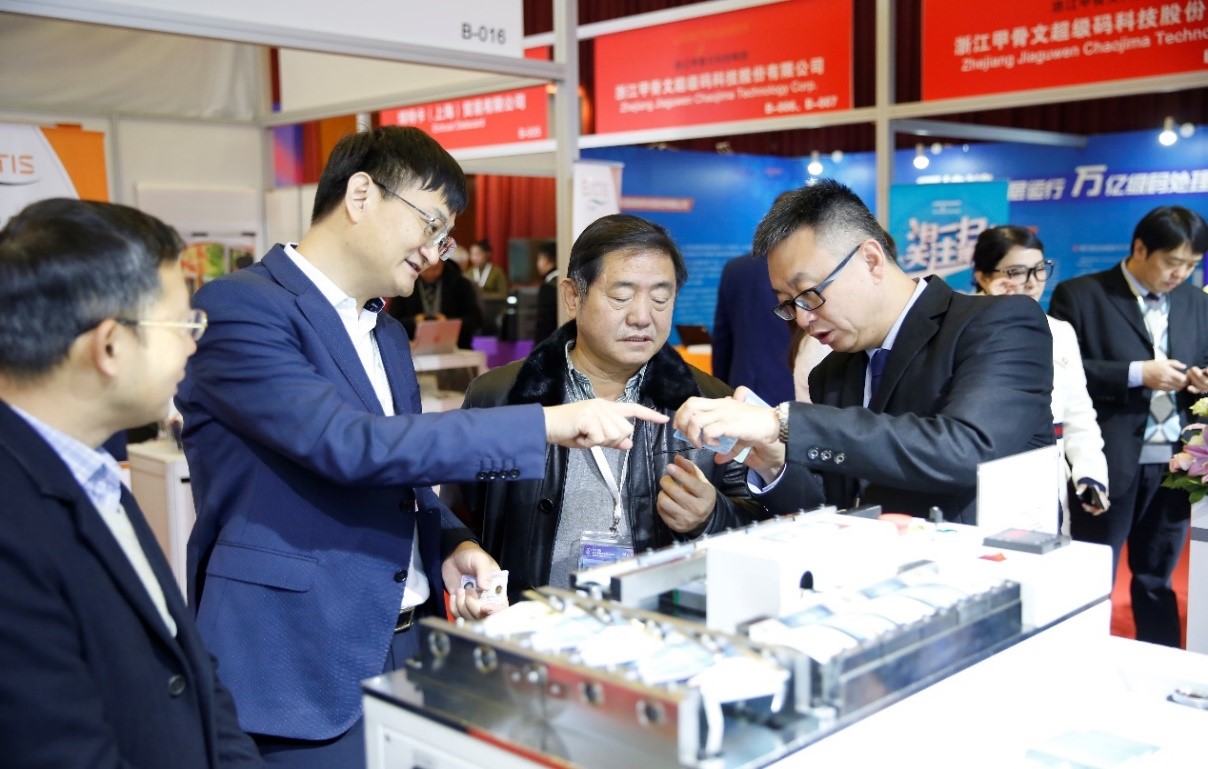 ZC's subsidiary ZC Karma Tech, set its goal on servicing the elderly life and developing new markets and methods of elderly Healthcare Big Data Platform service. ZC Karma Tech is supported by platforms of national institutional partners such as Chinese Association of Geriatrics Research, Chinese Medical Information and Big Data Association and etc., backed by IoT and AI technology, together with Yougu group, to uses the available resources and to build a specialized service platform and digital healthcare archive to a world-class standard.