On February 27th, Songshan Lake High-Tech Committee Vice Chancellor Mrs Zeng Li led Several Administration Bureaus' representatives to visit ZC's Microelectronics Industrial Base, to give on-site accessment and provide guidance, listen to difficulties those business-resuming companies are currently facing.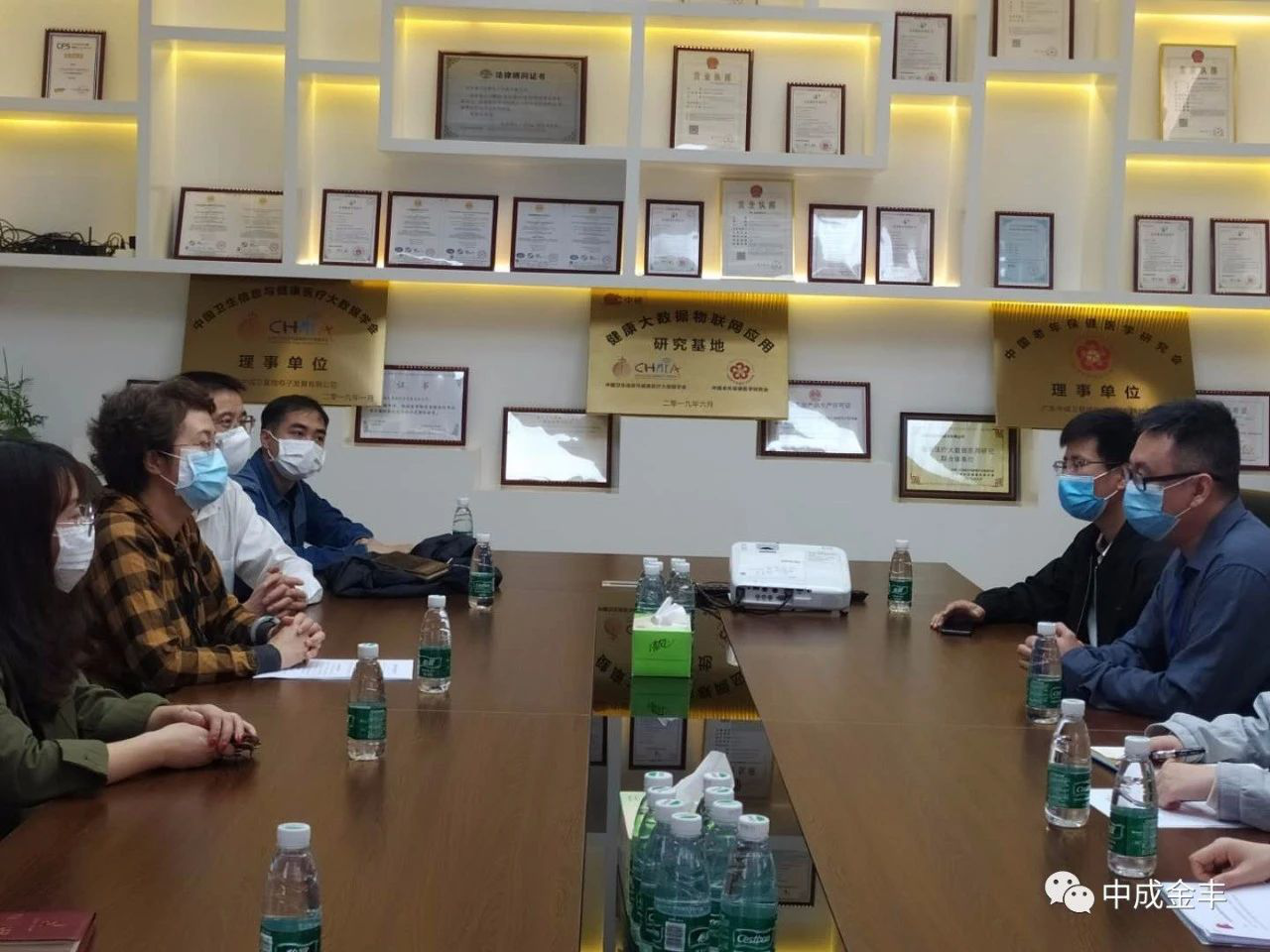 ZC Microelectroncis deputy Executive Manager Mr. Zhao Haitong gives comprehensive detailed reporting on company's status on resuming business, which strickly follows the deployment criteria from the Songshan Lake Administration Committee's requirement.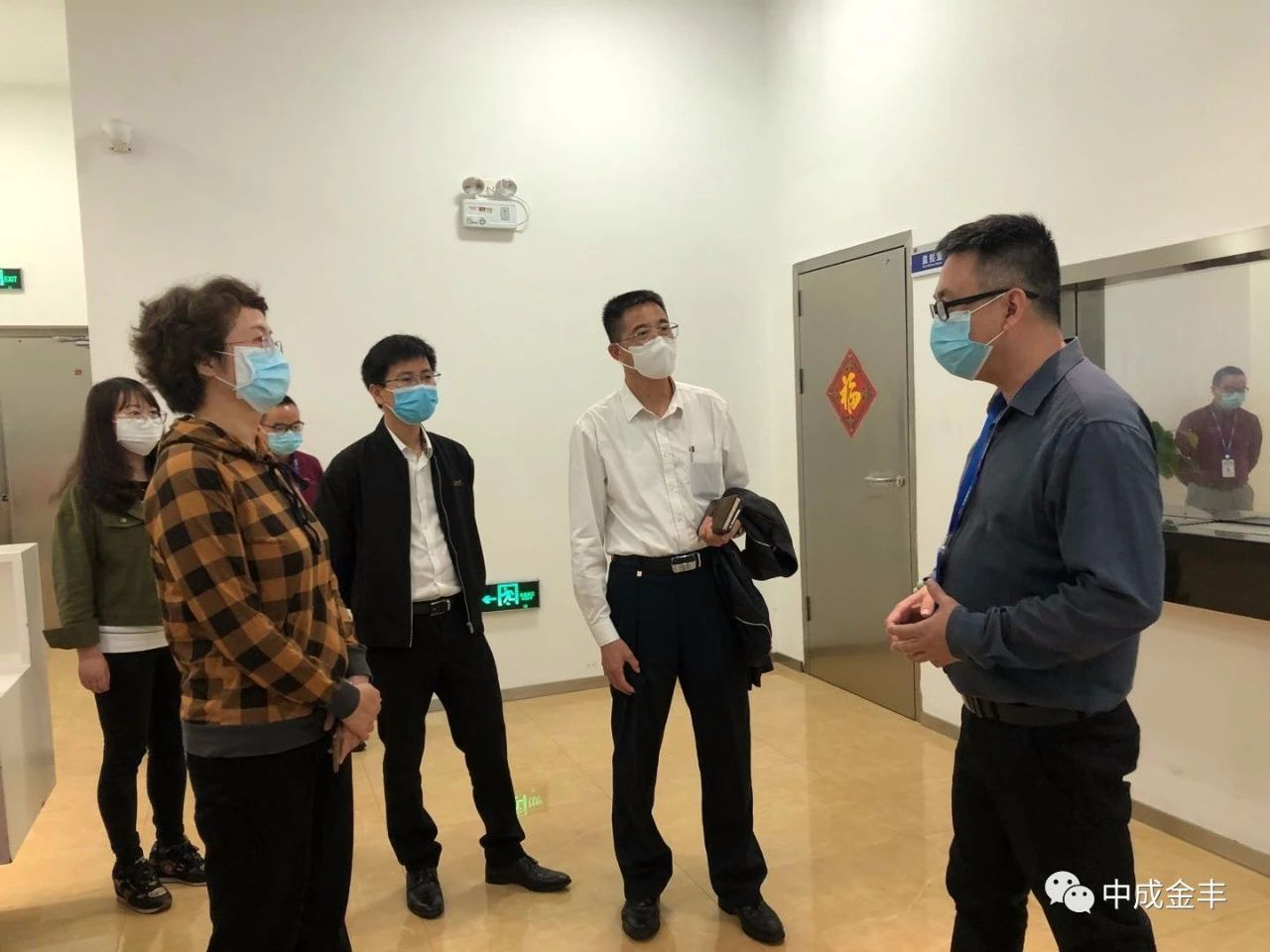 Vice Chancellor Mrs Li shows approval and praise the measures of Coronavirus containment and prevention undertaken by ZC, and commits to give support and endorsement to the company to defeat the virus and support on resuming economical development.