Asia's Leading Mass Production Site
The manufacturing site is Asia's leading PC smart card production in production size and output. The area coverage is 15,000 Meters per square, built upon UnionPay, Visa and MasterCard's standard. The facility is certified 100K dust-free, is antistatic and able to maintain consistent moist and temperature level throughout the day. The site has been approved by ISO 900, ISO 14001, OHSAS18001 and other standard organizations, and the company obtained multiple smart card related patterns.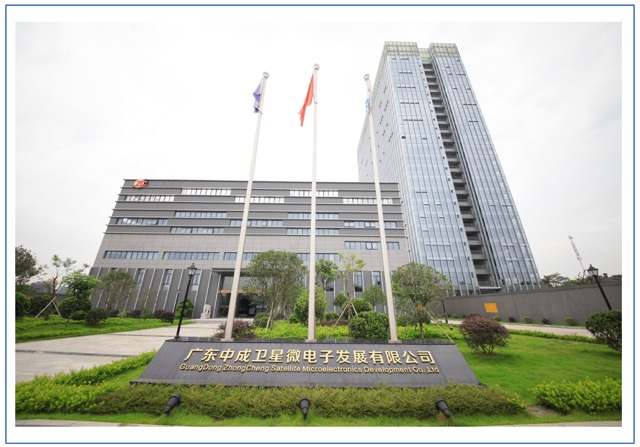 State-of -the-art Production Equipment
The site has imported a full set of state-of-the-art automatic PC smart Card Production line. The production technologies, skills, intelligent management, production efficiency, security and product quality are all at the top of the industry.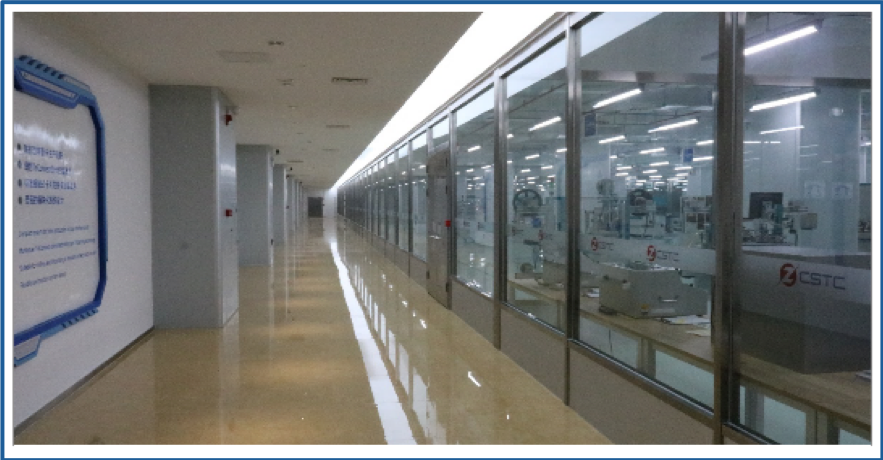 Industrial 4.0 intelligent Manufacturing
Introduced advanced centralized control system, fully implement surveillance, track, statistical analysis, control each and every manufacturing procedures. It would be a true showing of industrial 4.0 as it would only take one person for the tracking of dozens of equipment's operational statuses.