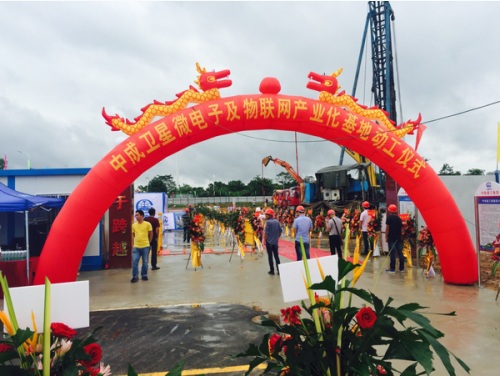 Sing tao the web news: on August 18, 2016, GuangDong ZhongCheng satellite microelectronics and myself the iot industrialization base construction held a grand ceremony in dongguan songshan lake, with festive firecrackers ringing, ushered in the new silicon valley, China - dongguan, a major industrial base. As early as in 2013, dongguan songshan lake management committee and ZhongCheng satellite technology co., LTD., has been formally signed the agreement of enterprises into the parks, the enterprise research and development and production into satellite headquarters moved from Beijing to songshan lake, and is planning to build the Internet of things industry base and research institute, etc.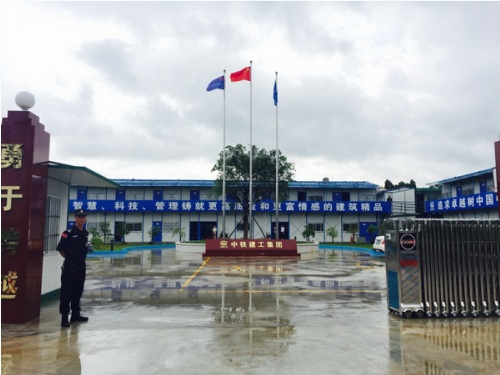 Learned into satellite microelectronics development co., LTD. (hereinafter referred to as "ZhongCheng satellite") is a predominantly automatic rfid technology development and application of high-tech enterprises, the main products include smart card, IC card, card and relevant application system and terminal equipment, is domestic only has two master 64 k capacity is one of the smart chip technology, also imported from Germany with international advanced level of high-speed electronic label production automation equipment, realize the output value of 150 million yuan in 2012 (excluding military sales orders).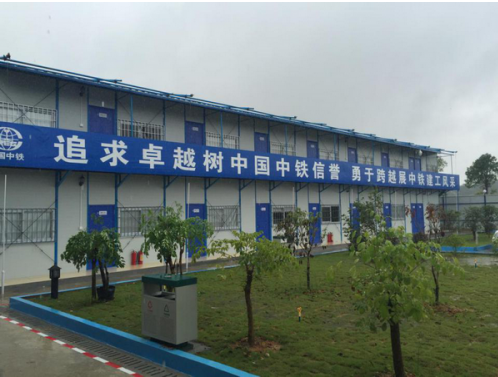 According to ZhongCheng satellite chairman Peter Lin into microelectronics and Internet of thingsproject planning a total land area of 41180 square meters, a total construction area of 161000 square meters, the project will be set up for the electronics industry research and development center, headquarters and r&d offices, detection base flexibly, Internet of things industry demonstration base, logistics base, forming a iot r&d center and civil-military integration demonstration center and industry incubation center, RFID (radio frequency identification) informatization promotion center, the university biological networks, RFID practice base and Dr Iot training base. Companies adhering to the integrity, execution, innovation by the good faith, the spirit of wisdom, science and technology management to improve more and more rich emotional architecture. Up satellite will focus on social impact, do continue to clean production, add green to the production process, to achieve better results.