On April 2nd, 2018, ZC Microelectronics and Beijing University of Technology has co-signed the strategic partnership agreement, and ZC-BUT Joint Laboratory of Microelectronics Research and Development is formed in Beijing. ZC Microelectronics' Founder and Chairman Mr. Peter Lin and Head of Tech Department Mr. Bi Tianqi has witnessed the important milestone along with the professors and academicians. From this moment forward, ZC Microelectronics enters a new chapter of the construction of Learning-Researching-Developing-Manufacturing chain of technology innovation.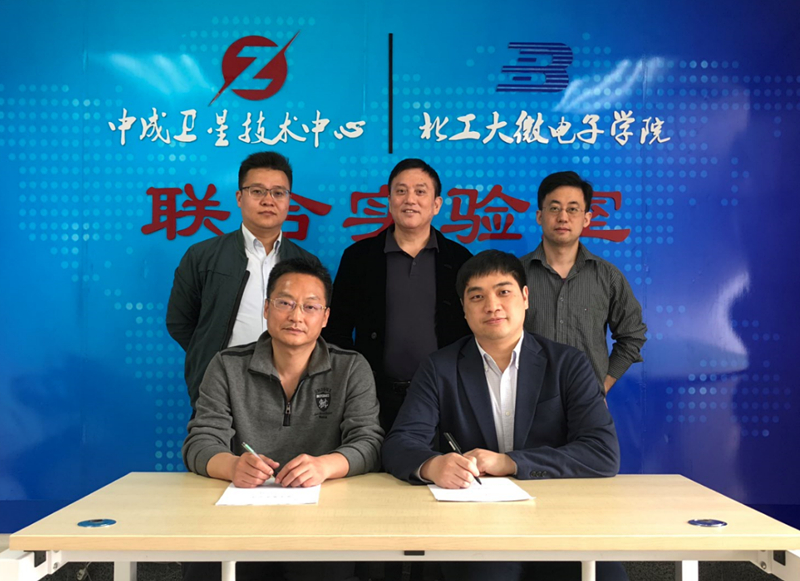 ZC Microelectronics is consistently focus on new ways to apply Microelectronics technology to the IoT Industry, and experienced in Smart Card Chip Technology's development. ZC possesses several recognitions include: Deputy director member of China smart card association, Member of the National Electronic Tag Development Group, deputy director of emergency logistic committee RFID application, Member of National Emergency Logistic Committee amongst other honors. The company have participated in setting the standards of including regional health card, resident health card, provided GPS system for Holiday Parade, develop VIP attendance system, information security surveillance system, emergency logistic dispatch system and other high-end system and products.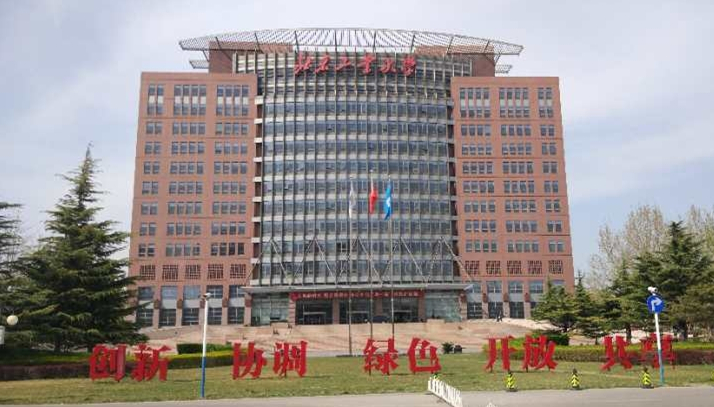 College of Microelectronics of Beijing University of Technology is an innovative cross subject education and research institution, the college has a mature system of talent education and technology research and development mechanism, which enables it to become essential research facility nationwide. ZC Microelectronics and Beijing University of Technology's Joint Microelectronic laboratory's establishment will accelerate the integration between enterprises and schools, and contribute to helping both school and ZC's ability to innovate and turn technology into actual products.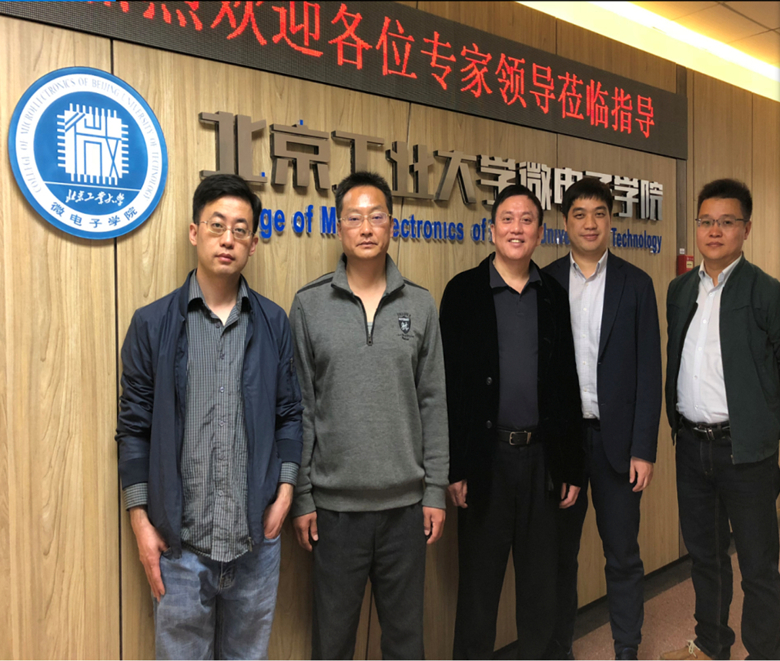 Chairman Lin expresses great optimism for the future collaboration with the university: it's a unity of two strong parties and the relationship will reap the special advantages both parties and turn it into results. By comprehending the Learning-Researching-Developing-Manufacturing compete processing target, actualize successfully implementation of the project would be the key. We look forward to the future of sharing resources with each other, develop more high-end chipsets, possess more patents, complete Learning-Researching-Developing-Manufacturing chain of technology innovation and winning for both parties.