"Chairman Peter Lin has unique perspective, courage and patience, to construct such high-end smart card production line, which is based on the self-owned intellectual property technology of chipsets, German Mühlbauer's world leading production equipment and high-end environmentally friendly and secured material, it is unique in China. ZC Microeconomics has set the standard for the high-end smart card manufacturing", says Chinese Smart Card Association's President Mr. Xu xin is excited by what he has seen and given ZC Microelectronics high praise.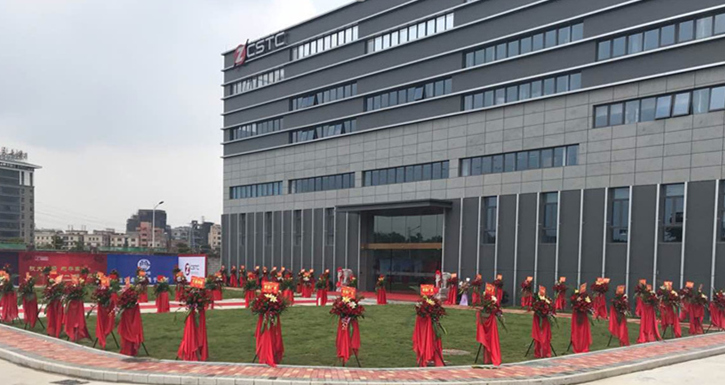 Witnessed by partners and friends, ZC Group's founder, Chairman has unveiled ZC Microelectronics' logo, which represents the ZC Microelectronics' high-end Smart card Production is officially ready to be put to use!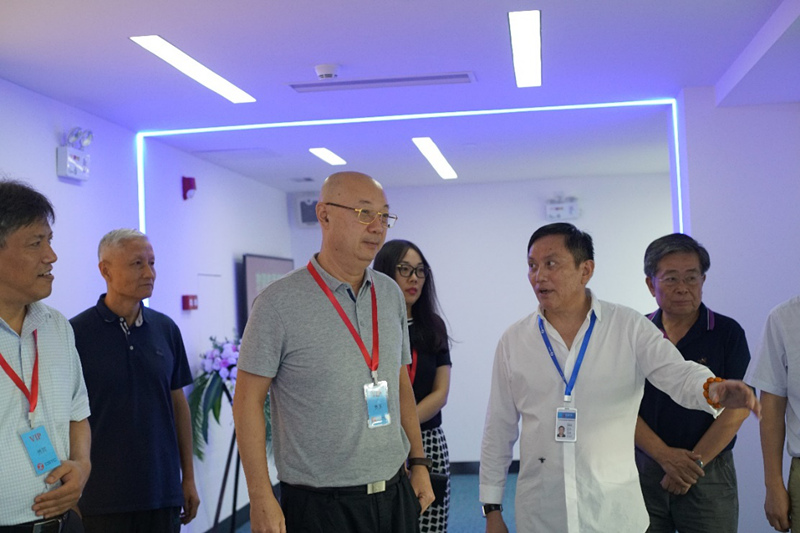 Dongguan Science Association Vice President Mr. Li Xiaobing (first left), with Chinese Smart Card Association President Mr. Xu xin (Middle) and National Industrial Association Vice President Mr. Liu Dongfeng.
ZC Microelectronics' high-end production line strictly follows the Industrial 4.0 manufacturing standard, and is the first company in China to import the entire set of Manufacturing equipment of PC Material, and the relevant technology and craft is on the highest level. The company's product manufacturing is first in China to utilize waterless offset printing, first to use the widely recognized best suitable material for Smart Card and its life span can comfortably exceed 15 years of usage – Polycarbonate for production. The Material is non-toxic, environmentally friendly, degradable, resistant to high temperature, durable and printed objects are irreversible after lamination. The colour photo printing, anti-counterfeit holograms and overlay after lamination combination integrates perfectly together. The products is using microtext, personalized laser engravement, OVI, Rainbow Printing, MLI/CLI and other most advanced anti-counterfeiting technologies in the field, and the only product to use the high capacity 64K chips combined with dual-interface in China.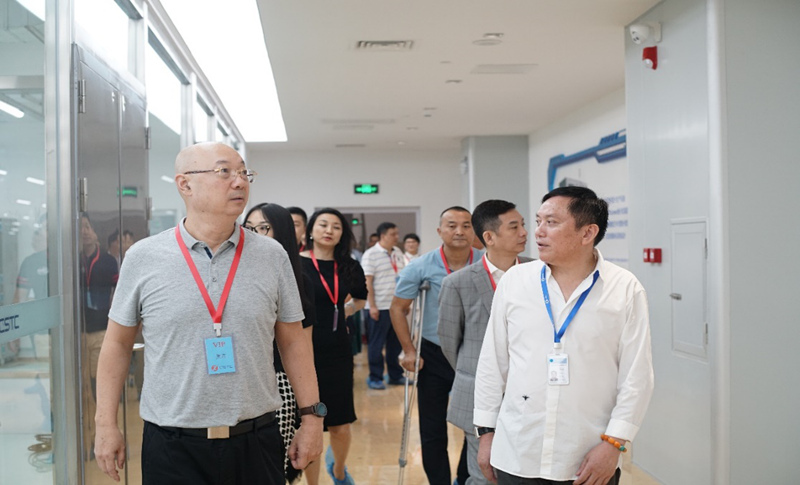 ZC Microelectronics IoT industrial base is located in the Dongguan Songshan Lake High-tech district's, and the base is structured to develop different segments of technologies. The segment of microelectronics development and IoT technology development to be the central line, as well as chipset design, high-end smart card manufacturing, electronic tag development as foundation, to support the Smart city, Emergency Logistic business development. In the future, the company intends to build Microelectronics IoT (Sothern) examine center, Emergency Logistic Committee of RFID Promote center, Public-Private Integration Demonstration Center, Microelectronics RFID Internship Base for International University Students, IoT Doctoral station and etc. The goal for the construction would be to build a high-end industrial base to serve the security, Healthcare, Banking and Financial, Smart city development as some of the areas.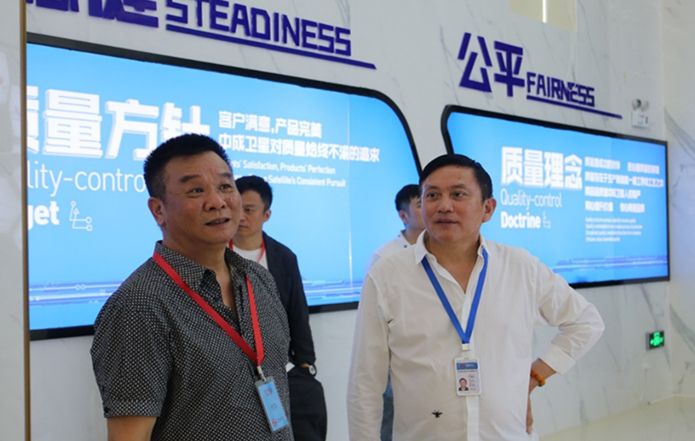 ZC Group's chairman and founder Mr. Peter Lin confidently states that the group would persist on the ideology of building, winning and sharing together, progress in the direction of High-end intelligent manufacturing to set standard of excellent quality, focus on the "rare", "value" and "smart". ZC would push to refine the manufacturing process, be detail-oriented on operation and management, and be exquisite on customer service, to build a recognized brand internationally and achieve higher standards. The Group would seek to becoming a high-end intelligent manufacturer and value-added IoT service provider.