On the 10th and 11th of November, during the first ever Natural Medication and Geriatrics Healthcare summit, leadership of the from the National ZC Microelectronics' has presented new creative ideas and has received positive feedbacks.The Vice President of CPPCC Mr. Li Jinhua, Engineering academicians from Chinese Academy of Sciences Mr. Wang Longde, Mr. Dong Jiahong, National Sanitation and Healthcare as well as leaders from the province and city has attended the opening ceremony and gave speech.

ZC Microelectronics has been invited to attend the summit as a Council Member of Chinese Health Information and Big Data Association and Chinese Association of Geriatric Research and China's Smart Card Association. "ZC has provided Healthcare facility service integration, Healthcare information big data platform, operation management systemized solutions that are worth looking towards", The Leaders from Chinese Association of Geriatrics Research and National Food and Healthcare Council's Food Safety Department has commented whilst also visit the booth of ZC Microelectronics.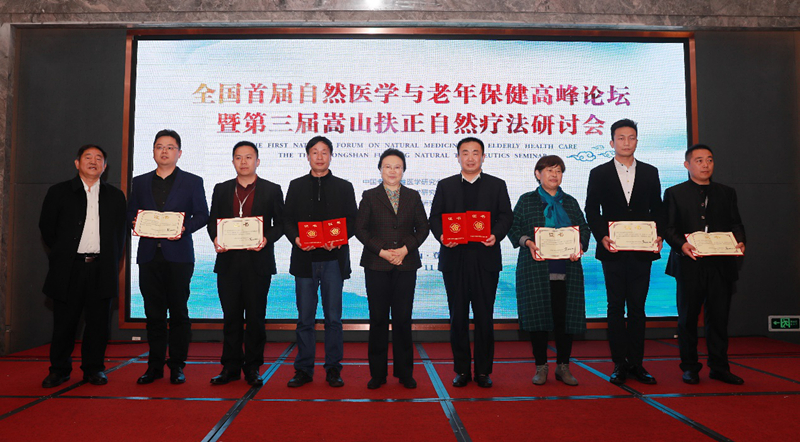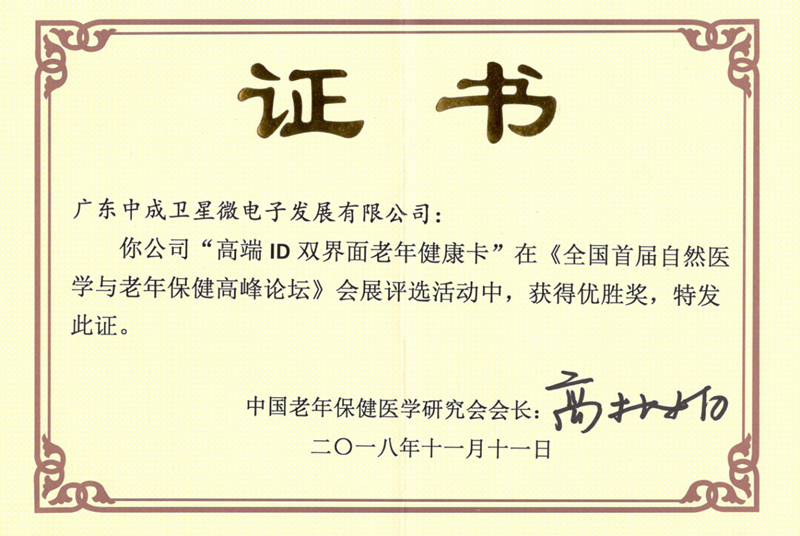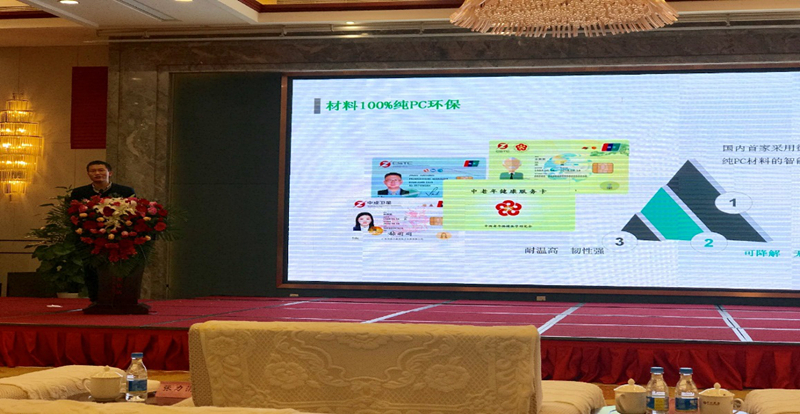 ZC's President Mr. Peter Lin has entrust Dr. Jin Qing song to briefly illustrate and describe how ZC Microelectronics plan to dock with the strategy plan of Healthy China.
ZC will be aiming to create intelligent and quality healthcare service for the elderlies. By utilizing ZC Microelectronics' one card pass and management system as the terminal application, together with ZC's self-designed secured chip and world class PC material smart card production line and big data integration services, as a new tech for the Geriatrics and a better, more convenient smart card management system. Together with the Chinese Association of Geriatrics Research, to cooperate on the constructing Geriatrics Medical and Healthcare combined demonstrative bases, thrive to be the leader in the value-added service of geriatrics healthcare industry.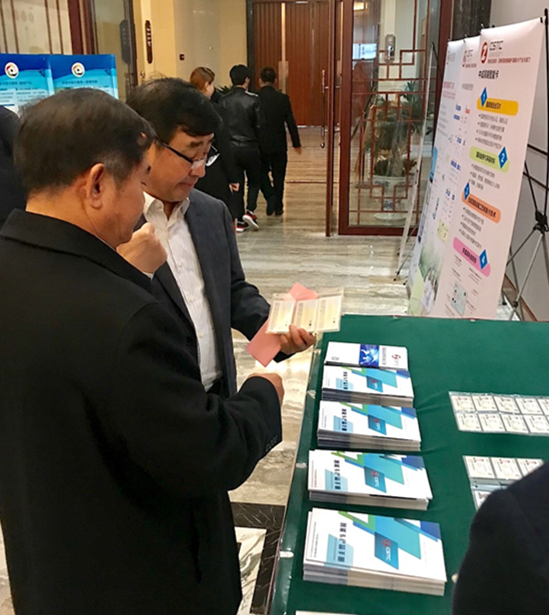 National Food and Healthcare Council's Food Safety Department Deputy Chairman Mr. Zhang Zhiqiang visits the ZC's Booth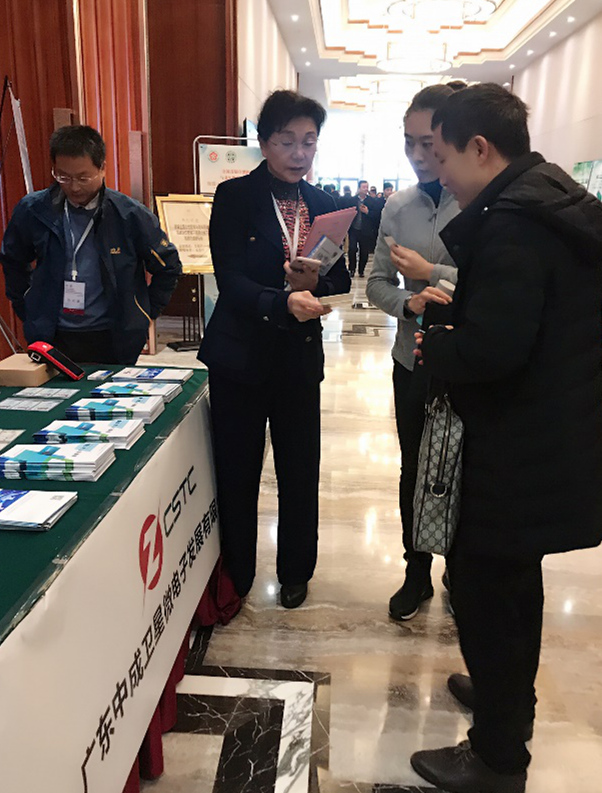 Chinese Association of Geriatrics Research Executive Vice President Mrs. Zhang Lijuan Visits ZC's Booth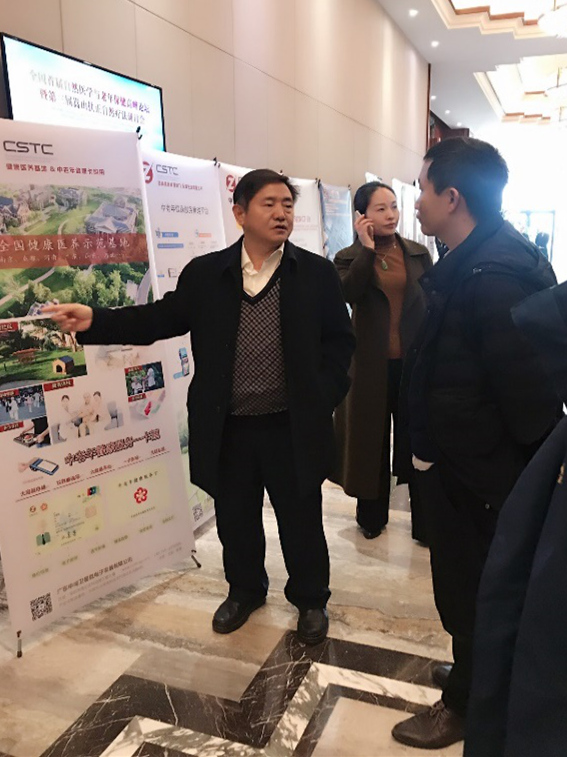 Chinese Association of Geriatrics Research Vice President Mr. Chen Yunqi has shown great interest in the Project of "Geriatrics Healthcare One card Pass"