In December 13th, 2018, as part of the invitation of Covestro's Asia executive manager Makus Mingenbach, ZC group's Chairman Peter Lin visited Covestro's office located in the CBD of Bangkok. During the visit, Mr. Peter Lin had in-depth discussion with Covestro overlay product's Asia marketing director, and both are in agreement of comprehensive cooperation in the PC Certificate & licenses market, specifically in Market expansion, technology development, product testing and etc., to enhance the partnership on the global stage.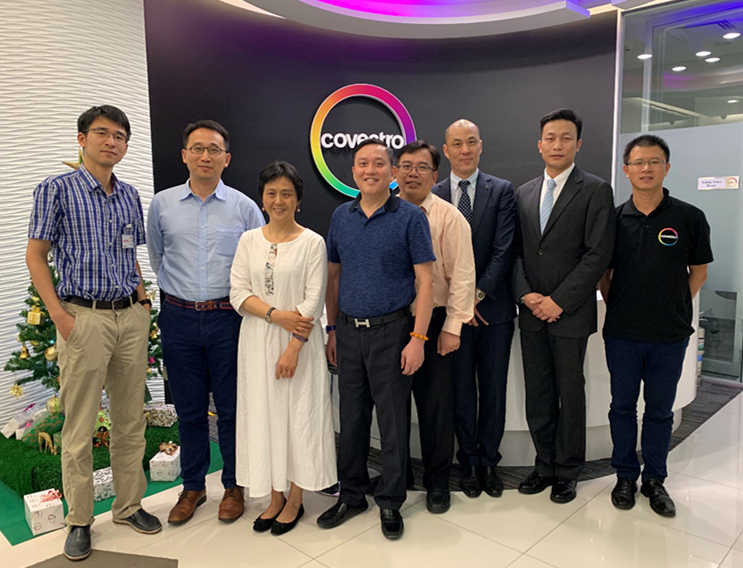 ▲Chairman Mr Peter Lin Visits Covestro's CBD Office in Bangkok
In December 14th, Chairman Mr. Peter traveled to Rayong, Thailand to visit and inspect the Covestro factory's overlay production line in Map Ta Phut. As part of the visit, the factory showcased the PC material's utilities in several different areas and the technology in PC overlay's manufacturing, cutting and packaging as well. The head of Factory Mr Rungtham Sresattayastian discussed the PC materials characteristics and advantages when in comparison with PVC, PET, PET-G and etc. The agreement was established in improve product quality, establishing relevant standards and passing international inspections.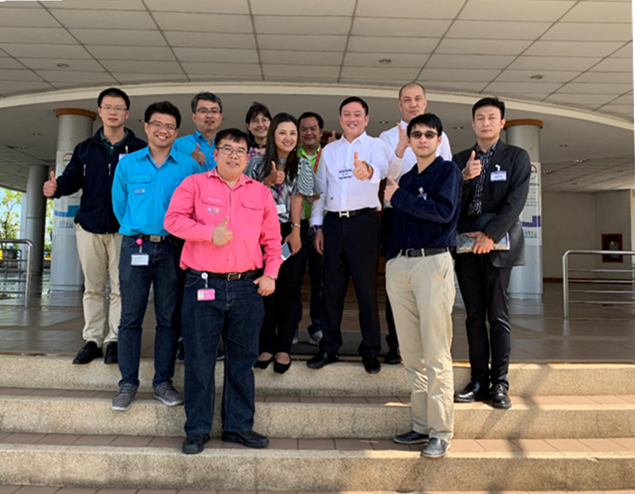 ▲ Chairman Lin Visits the Covestro's factory
Chairman Lin is Leading ZC group onto the global scene and encourage cooperate with countries on the Belt road to explore more opportunities, which in hope would result to consistent intelligent manufacturing upgrading for everyone, as well as suitable development route for the companies.