At the 8th China Finance and Economics Summit, which closed in Beijing on July 12, ZC Group Inc and ZC Microelectronics Development LLC wins the "Most Valuable Investment Award in 2019" and the "Pioneer Award in Chinese Intelligence Manufacturing in 2019" respectively.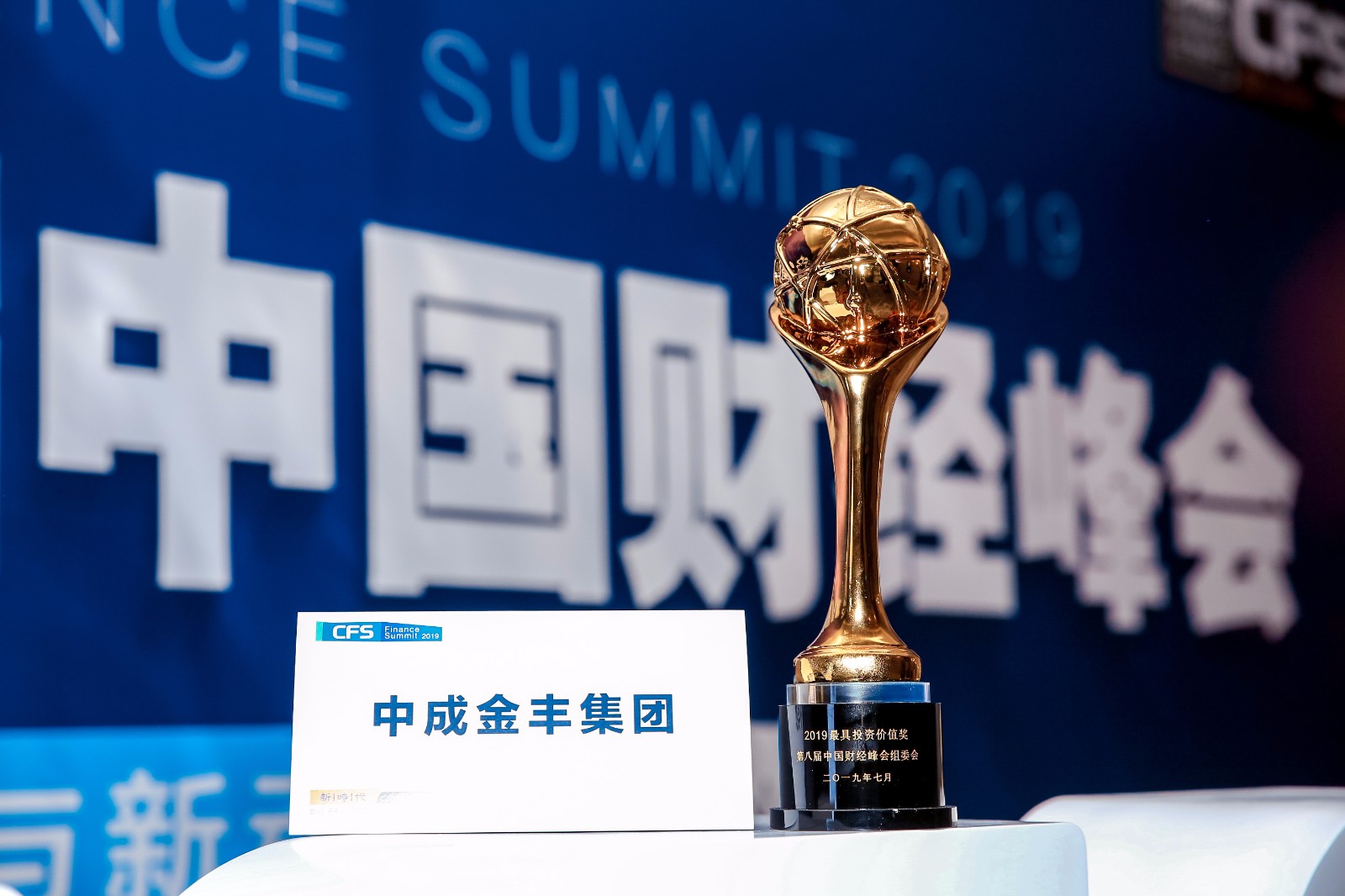 China's Finance Summit is an important platform of communication in the field of domestic economy created by many financial institutions and mass amount of media. With the theme of "New Age: Great Changes and New Motivations", more than 1,000 political and business leaders, academic experts and media representatives gathered to evaluate the development trends and explore new topics of the times.
On the scene of this year's finance summit, 5G, AI and Internet of Things have become a "hot topics" that are being mentioned everywhere. Many innovative companies such as ZC Microelectronics and Ping'an Science and Technology have attended the event and concentrated on exchanging ideas on the topics of intelligent manufacturing, smart city, innovative applications, landing of scenes and upgrading of AI enabling industry.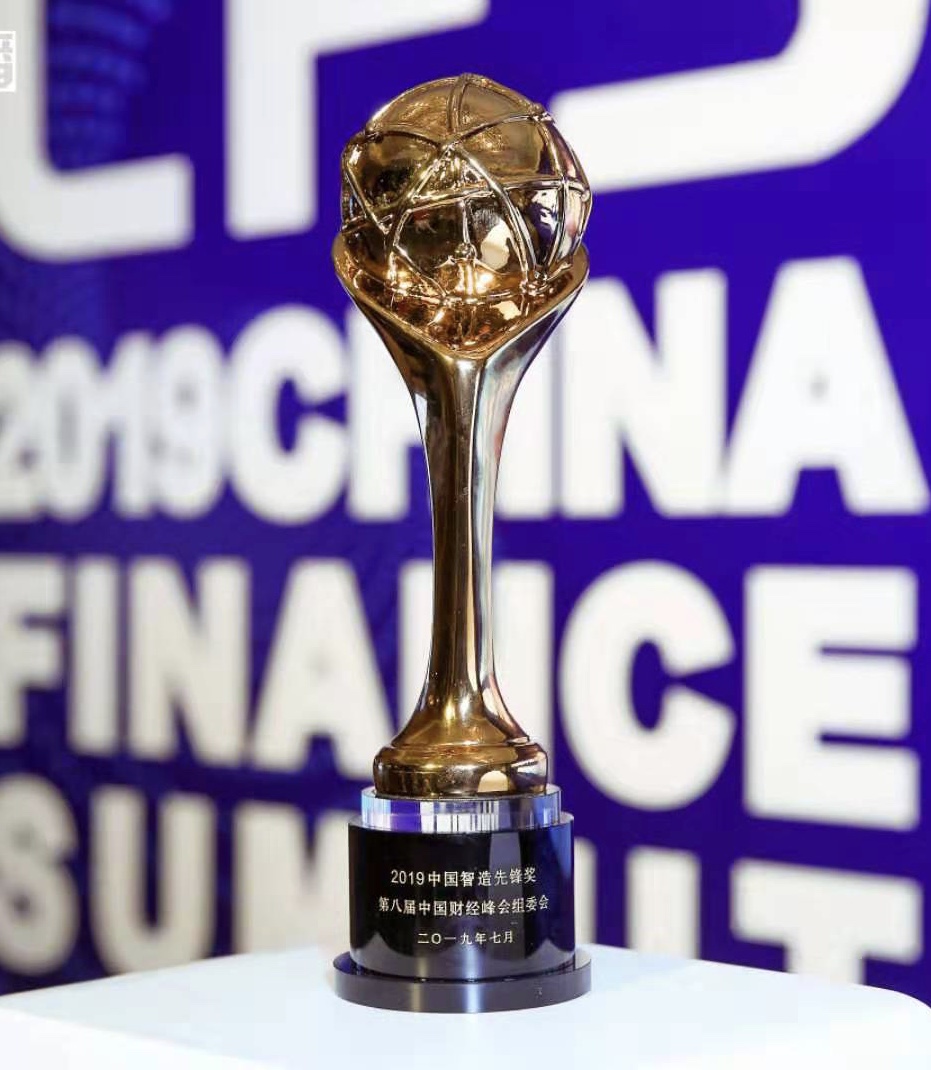 ZC Group Inc is commited to actively conform with the major national strategies, focusing on the industrial ecological chain formed by the intersecting six business segments of "high-end intelligent manufacturing, Internet of Things application, health data platform, emergency logistics technology, security chip, artificial intelligence technology application", and upholding the mission of "Provide IoT intelligent products, to share the wonderful lives together". ZC shall continue to meet the growing market demands, accmulate experience to lay a solid foundation and shine brightly with our "Best Value for Investment".