On the sunny autumn afternoon of the 8th of November, 2019, ZC Group Head Quarter has moved to Shenzhen's Nanshan Science Park - "a renowned quality enterprise development circle". ZC Group's Founder and Chairman of the Board Mr. Peter Lin leads the ZC's Management Team, along with friends and partners in various industries, that came from all over the Greater Bay Area, to witness the historic moment of this new era's beginning.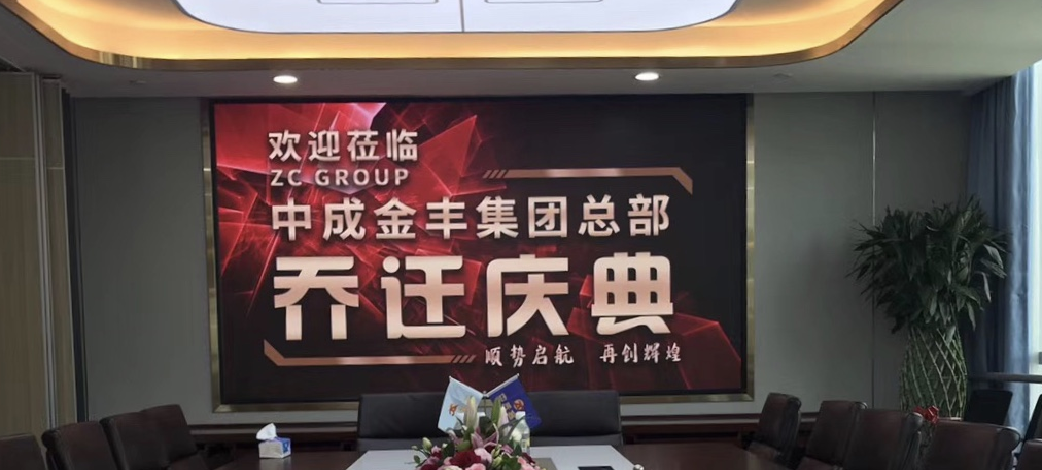 At 2:31 In the afternoon, Chairman Lin and renowned Chinese calligrapher - Chinese Calligraph and Painting Art Association's Vice President, Chinese QiuShi Painting House President Mr. Tieniu Wang lift the blind to unveil the ZC Group's Logo together. The commencement of celebration signals the brand new facility of ZC's HQ is now officially in use, and marks the new chapter of ZC Group.
Following the wishes of honored guests, ZC now is stepping on the beginning of a journey, in order to achieve greatness, ZC shall follow a higher standard and aim to reach the very top.