On December 10th to 11th, during the 15th Security Document Summit (SDS) in Beijing's National Convention Center, one of the core subsidiaries of ZC Group - ZC Microelectronics, attends the event with state-of the-art Polycarbonate (PC) identification document solution and attracts attention.
This particular event is hosted by Chinese International Associate for Promotion of Science and Technology (CIAPST) and its subbranch Security Document Professional Committee. SDS started in 2004 and the event is currently the biggest and most influential in Asia, whilst with the longest history. The 15th SDS attracted hundreds of iconic industry leaders that comes from more than 30 countries and regions.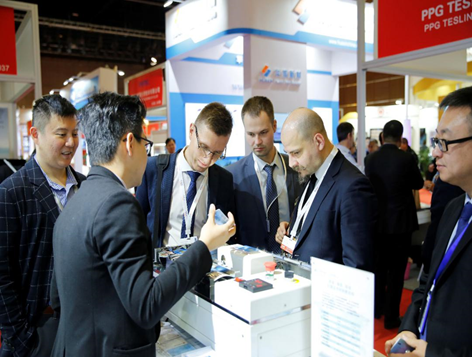 ZC showcased its 100% Polycarbonate smartcard product and its corresponding solution of identity. The PC smart card is completely environmentally-friendly and consist of some of the most advanced anti-counterfeit techs in the world. The ZC showroom has been visited and given extremely positive feedback from industry leaders, government officials and peers.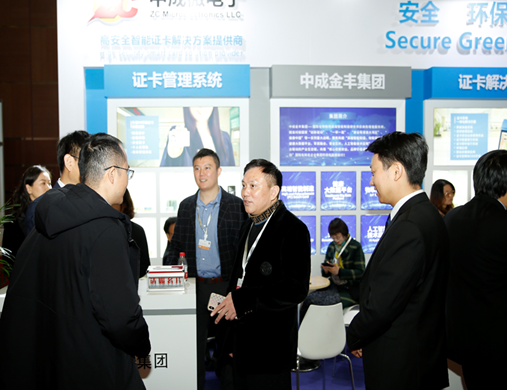 ZC Group is leading the trend of the modern manufacturing and creatively engaged in the concepts of "Made in China 2025" and "Industry 4.0". ZC Microelectronic brings more than 20 different PC sample cards to showcase in the event, which are applicable in different scenarios and the industry has given strong indications that they are amazed by the products. Several authoritative agencies and clients expressed their willingness to cooperate with ZC Group and form strategic partnerships, to develop the PC Identity document market globally.
In merely 2 short days of the event, ZC Group's representatives have not only introduced ZC's identity document solution's leading advantages and optimism for the development, and also reach consensus with suppliers and material producers, and to work towards the common goal of pushing the market.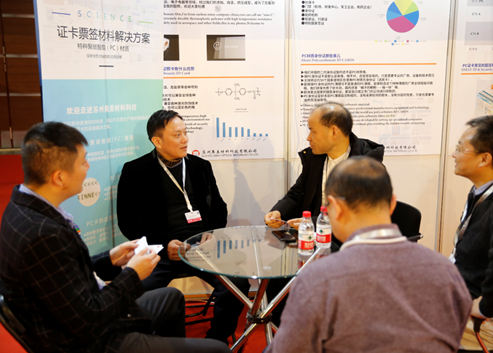 ZC Group strongly follows the idea of produce the best quality products, produce the best quality service and serve with the very best attitude, and to dedicate itself to push the upgrade of identification documents worldwide.